Tuesday, 21. April 2015. 20:33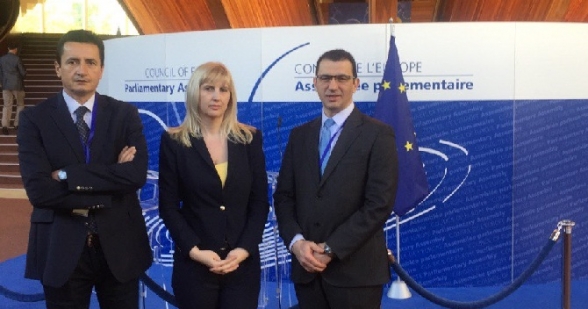 Discussion was held on mass surveillance, budget and priorities of the Council of Europe and expenditures of the PACE in the period from 2016 to 2017 and the humanitarian consequences of the actions of the terrorist group known as "Islamic State"
Monday, 20. April 2015. 19:05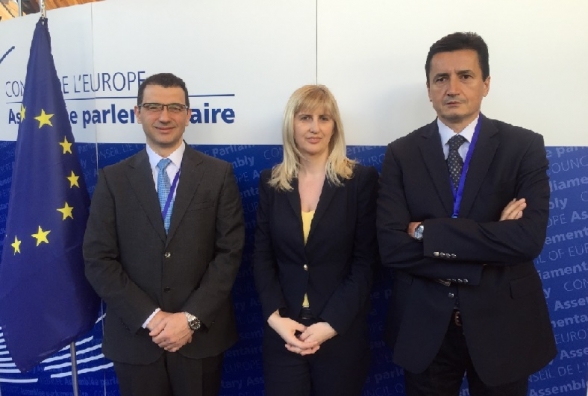 Montenegrin Delegation who is participating is composed of: Mr Predrag Sekulić, Head of Delegation, and members Mr Goran Tuponja and Ms Snežana Jonica.
Friday, 17. April 2015. 14:45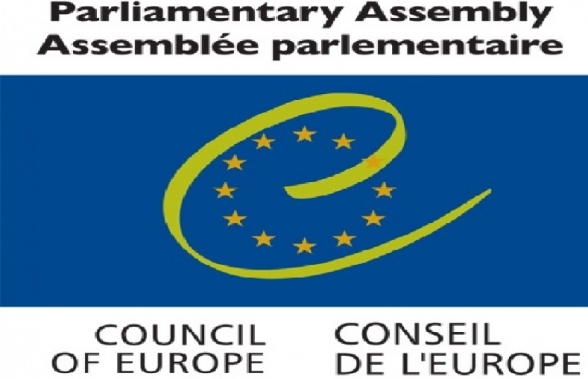 Delegation of the Parliament of Montenegro to the Parliamentary Assembly of the Council of Europe will participate in the PACE Spring Session, which will take place in Strasbourg, in the period 20-24 April 2015.